Sheathed, A-shaped or pleated? Ladies, do you know what type of skirt best suits your figure? You can find inspiration in the following article. 
The arrival of spring perfectly encourages us to exchange long jeans for flattering skirts . However, choosing a well-fitting skirt may not always be easy.
Skirts according to the figure
So what kind of skirt do we want to underline our strengths and, conversely, slightly lag behind our shortcomings ? Because a well-fitting skirt will playfully hide all imperfections and make our femininity stand out beautifully.
Elegant sheath skirt for all types of figures
An ageless classic in the form of an A-line skirt
Pleated skirt as a trend of recent years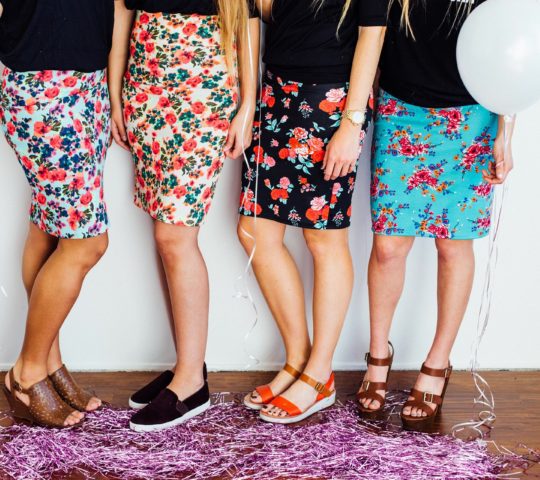 Elegant sheath skirt for all types of figures
Every woman should have at least one elegant sheath skirt in her wardrobe. This is a universal skirt that suits all types of figures and, together with tall pumps , looks absolutely fantastic.
The sheath skirt fits beautifully for all women with an hourglass figure. Women with such a figure can afford to reach for a tighter sheath skirt, which will so beautifully underline their slender waist. In the same way, the sheath skirt will look absolutely sensational on a figure with fuller curves, where, on the contrary, it will beautifully underline sensual female shapes. As for the material, it should be rather softer and more flexible in the case of full-figured figures.
In addition, the sheath skirt can visually lengthen the legs , which is sure to be appreciated by all women.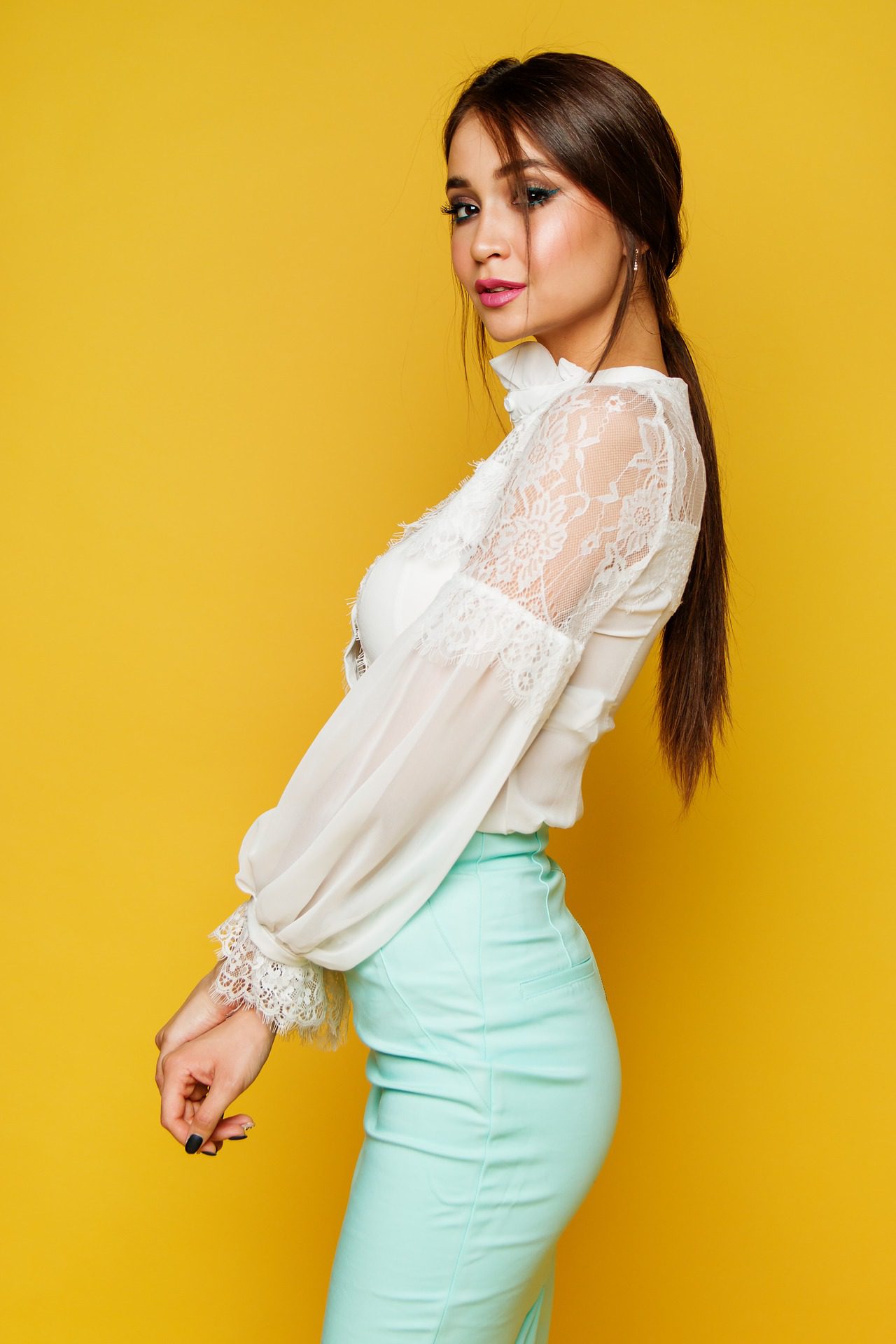 An ageless classic in the form of an A-line skirt
The A-line skirt , like the sheath, suits all women . However, it is important to pay attention to the essential details. For the pear-shaped figure and the hourglass, the A-line skirt perfectly emphasizes the slim waist and subtly hides the larger hips. In the case of an apple-shaped figure, the skirt diverts attention from the problem area, which is considered the belly, thanks to the extended bottom. However, the figure in the shape of an apple should avoid pleated skirts or those that are very decorated or gathered at the abdomen. On the contrary, this could unnecessarily draw attention to this problem area.
They will work perfectly on the above-mentioned types of skirt figures only gently to the back , which are sewn from a flowing and light fabric, or a skirt to the waist with a length of half a thigh. Thanks to these skirts, your slender legs will stand out beautifully and small imperfections will be hidden.
On the contrary, the boy character can afford to choose any more extravagant A-piece skirt with wilder patterns . Such a skirt will look feminine and charming on a boyish figure.
Pleated skirt as a trend of recent years
Pleated skirts are an absolute fashion hit in recent years. It is worn from mini to midi length. Slim and boyish figures in particular fit perfectly . A well-chosen cut can also look great on women with a slender figure. The advantage of these skirts is that you can complete them with an elegant blouse and pumps, as well as a casual T-shirt with sneakers. In short, it is a universal fashion piece for spring, it also flies in autumn , which should also not be missing in a women's wardrobe.